The "Mediterranean Diet" has been touted as the ideal way to eat for the health-conscious. What many people don't realize is that it's not actually a "diet", it's a lifestyle choice built on the concept of consuming delicious, wholesome foods and having fun doing it. There's no single diet that all "Mediterraneans" eat, it just doesn't exist. What we do have is several countries bordering an inland sea, using common ingredients native to the climate and terrain, and sharing some culinary techniques that cross borders and cultures, but all with their own unique tastes. While there are similarities in the ingredients, there are plenty of differences in their styles. So, you might choose to eat Greek, Turkish, Spanish, or Moroccan food, and any of those would fill the bill nicely since they border the Mediterranean, are each delicious in their own unique way, and share the same health benefits, but today I am going to suggest one cuisine in particular that I believe really hits the mark on all accounts- Italian!
Go Italian!
The cuisine of Italy is classic Mediterranean fare- fresh vegetables and fruits, healthy cereals and nuts, sensible helpings of dairy products and white meats, and because the Mediterranean is first of all a sea, heaps of delectable fish and seafood- sound good? It's fantastic! Don't just take my word for it, if you've never experienced an authentic Italian meal made with traditional ingredients by people who truly love what they do, then head down to the Ed Square restaurants, that's where you can find the best Italian food around, guaranteed!
The secrets of success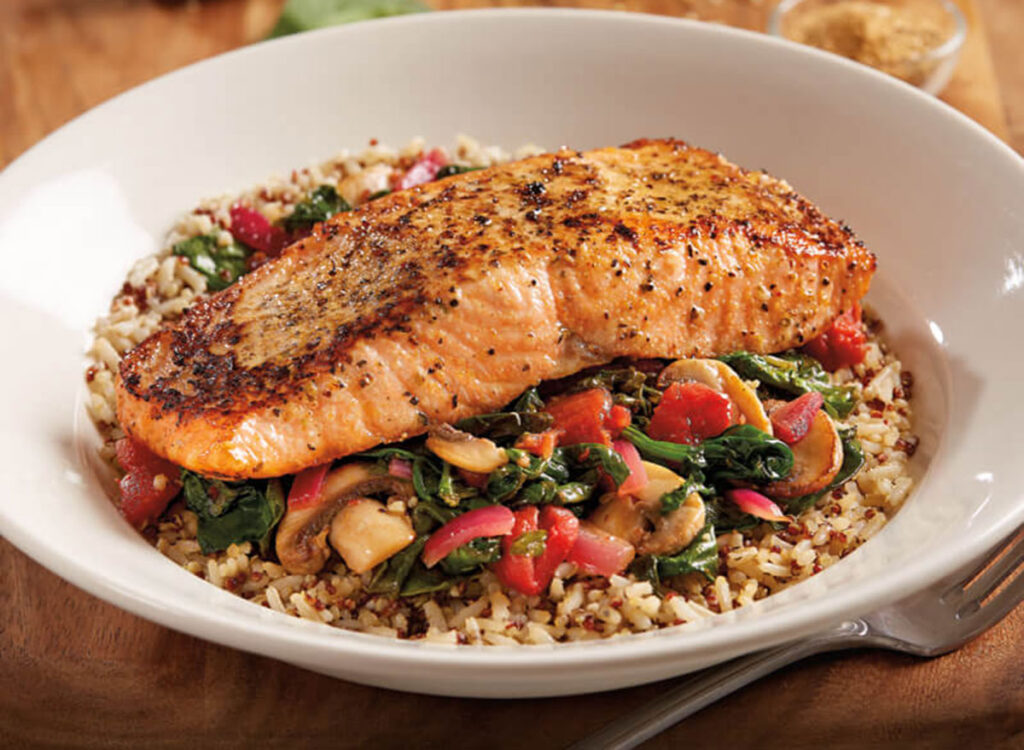 So, just what is it that sets Italian cuisine apart from its neighbours? There are a variety of factors, let's take a look at a few of them.
The Seasons- The Italians heed the rhythms of nature, preferring to use ingredients that are at the height of their freshness and flavour. Fruits and vegetables in particular benefit from being allowed to ripen at nature's pace, when they will have attained their proper colours so they look their appetizing best, and are at the height of their nutritional value. Speaking of colours, consuming a variety of different coloured produce has definite health benefits. Every colour contains a different antioxidant which helps prevent various diseases, even cancer!
Olive Oil-  Italians replace animal fat with this healthy and delicious plant-based ingredient. Olive oil can help clean your coronary tracts and prevent disease, all while lending dishes a tantalizing umami taste. It wouldn't be Italian without the olive oil!
The Seasoning- A signature of the Italian art of cooking is the combination of herbs that make it so special. A blend of oregano, sage, basil, thyme, marjoram, and rosemary forms the basic mix, although there are regional differences as well. Italian seasoning not only tastes fantastic, but it's also rich in vitamins and minerals.
The Italians are definitely onto something good. In their own words, "Italians don't eat to live, they live to eat!"