Ah, the timeless allure of bake sales! This age-old tradition has been bringing communities together and fostering cordial relationships between neighbors. There's something heartwarming about families and friends coming together and showcasing their baking prowess skills, usually for a good cause. Whether you're looking to raise funds for your local school or a charitable organization or simply want to treat your neighbors to homemade delicacies, a bake sale offers an opportunity like no other. And what's more delightful than biting into a freshly baked treat, knowing it was made with love?
But behind those delectable brownies and perfectly iced cupcakes require meticulous planning and a list of thoughtful recipes. So, let's get started.
1. Classic Chocolate Chip Cookies: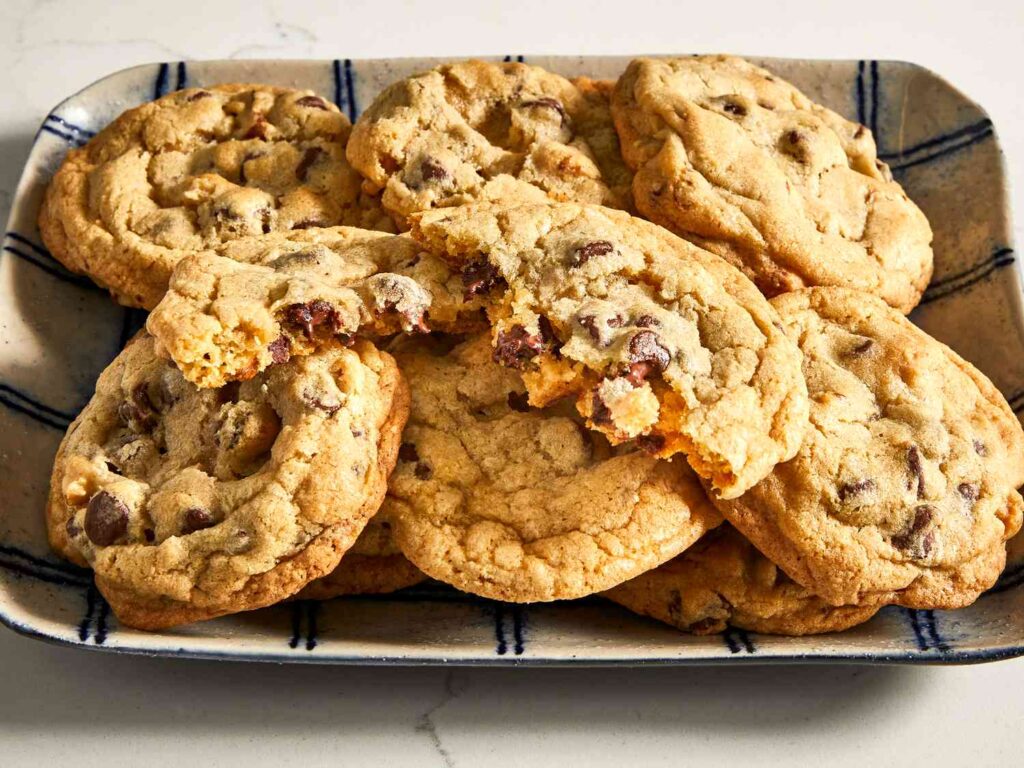 These are the backbone of any successful bake sale. The delightful combination of sweet and bitter, crunchy and chewy, is universally loved.
Ingredients: Flour, baking soda, salt, unsalted butter, white sugar, brown sugar, vanilla extract, eggs, and, of course, chocolate chips.
Recipe: Start by preheating your oven. Mix the dry ingredients and set them aside. In another bowl, whip the butter and sugars until they are light and fluffy. Add eggs one at a time, followed by the vanilla extract. Slowly fold in the dry ingredients and, finally, the chocolate chips. Drop a spoonful onto a baking sheet and watch them turn into golden wonders within minutes.
Pro Tip: For cookies with a soft center and crispy edges, be careful not to overmix the dough, and always keep an eye on them in the oven!
2. Oreo Balls:
A treat that requires minimal effort but delivers maximum taste, these easy to make Oreo balls have grown increasingly popular in recent times, and for a good reason!
Ingredients: Oreo cookies, cream cheese, and chocolate (white, dark, or milk – your pick!) for coating.
Recipe: Crush the Oreo cookies to fine crumbs. Mix in cream cheese till you get a smooth blend. Form balls and dip them in melted chocolate. Let them set, and voilà!
Serving Tip: You can sprinkle some crushed Oreos on top before the chocolate sets for that extra crunch.
3. Red Velvet Cupcakes:
The elegant and vibrant red velvet cupcakes always make heads turn. Rich in flavor and stunning in appearance, they're perfect for any occasion.
Ingredients: Flour, cocoa powder, baking powder, eggs, buttermilk, red food coloring, unsalted butter, sugar, and vinegar.
Recipe: After preheating your oven, mix flour, cocoa, and baking powder. Blend butter and sugar in a separate bowl. Gradually add the eggs, followed by the buttermilk and red food coloring. Combine the dry and moist ingredients, and finally add vinegar. Pour the batter into cupcake liners and bake until a toothpick comes out clean.
Frosting: Top these beauties with a generous spin of cream cheese frosting.
Now, as we dive deeper into our list of mouth-watering delights, it's time to introduce a showstopper. Among the sea of cakes, pastries, and cookies, there stands a dessert that's both a visual and culinary delight.
4. Luscious Lemon Bars:
For those who crave a tangy twist, lemon bars offer a refreshing break from the usual sweetness.
Ingredients: For the crust – flour, butter, and sugar. For the filling – eggs, sugar, lemon juice, and zest, along with a touch of flour.
Recipe: Start with the crust by mixing the base ingredients and pressing them into a baking dish. Bake briefly. Whisk together the filling ingredients, pour over the baked crust, and bake again until set.
Pro Tip: A sprinkle of powdered sugar on top makes these bars both pretty and edible.
5. No-Bake Peanut Butter Bars:
Raise your hand if you love peanut butter! Okay, we can't see those hands, but surely many would be up.
Ingredients: Biscuits (any plain variety will do), butter, peanut butter, powdered sugar, and some chocolate for the topping.
Recipe: Crush those biscuits! Mix them with melted butter, peanut butter, and sugar. Press this mixture onto a pan. Melt the chocolate, spread it over, and chill until set.
Tip: Use crunchy peanut butter for added texture.
6. Fluffy Marshmallow Rice Treats:
These are a hit, especially among kids. With just three ingredients, they're a dream for anyone looking for a hassle-free recipe.
Ingredients: Butter, marshmallows, and puffed rice cereal.
Recipe: Melt butter, add marshmallows, stir till they melt. Turn off the heat and stir in the cereal. Press onto a pan, let it cool, and cut into squares.
7. Tantalizing Coconut Macaroons: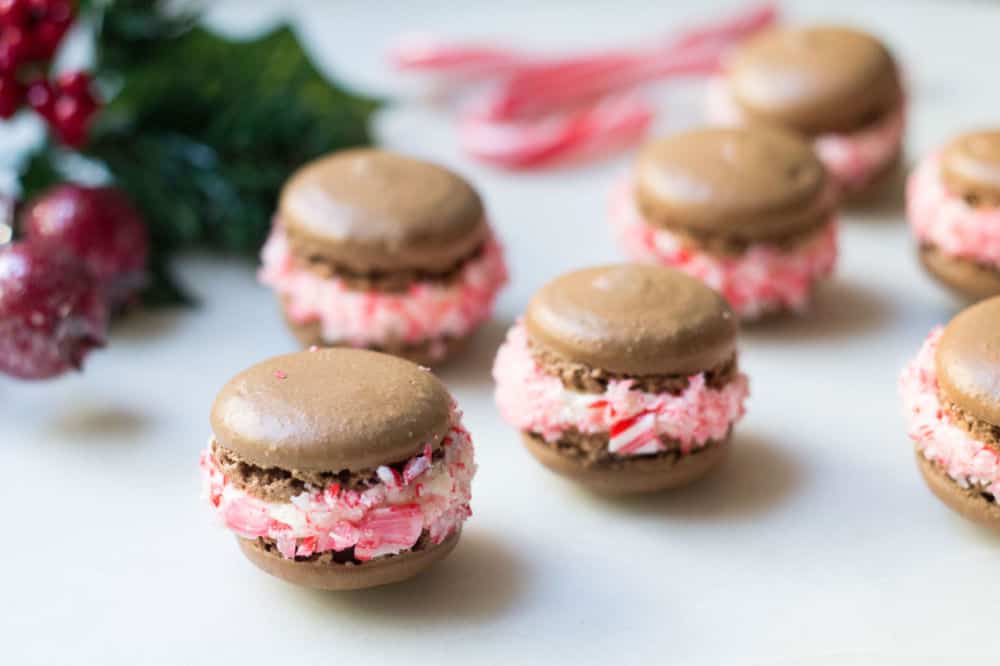 For those who are fans of coconut, these macaroons are the real deal. Soft, chewy, and oh-so-delicious!
Ingredients: Shredded coconut, sweetened condensed milk, vanilla extract, and a pinch of salt.
Recipe: Mix all the ingredients. Drop a spoonful onto a baking sheet. Bake till golden.
Variation: Dip the bottom in dark chocolate for an added layer of taste.
8. Fruity Muffins:
Bring some fruity fun to the table! These muffins are versatile, allowing you to play around with whatever fruits you have on hand.
Ingredients: Basic muffin ingredients – flour, baking powder, sugar, eggs, milk, and butter. And fruit, of course.
Recipe: Combine the dry and moist ingredients separately. Mix them gently. Fold in your choice of chopped fruits. Pour into muffin cups and bake.
Mix and Match: Blueberries, strawberries, bananas, apples – go wild with combinations!
9.Organizing tips:
With the recipes sorted, let's get into the fundamentals of setting up that perfect bake sale.
Presentation is Key: People eat with their eyes first. Use attractive tablecloths, stands, and plates. Label everything clearly.
Pricing: Be fair. Consider your cost, effort, and the usual rate in your locality.
Sample: Everyone loves free stuff. Offer bite-sized samples. They usually lead to sales.
Hygiene: This one's crucial. Ensure everything is clean. Use tongs or gloves. Ensure there's a trash bag or bin nearby.
Teamwork: Get a group together. It's more fun, and many hands make light work.
Conclusion:
There you have it – a selection of finger-licking recipes coupled with some rock-solid organizing tips to make your bake sale a roaring success. Remember, it's not just about baking goodies; it's about sharing the joy. Whether you're raising funds, creating community spirit, or just satisfying the neighborhood's sweet tooth, a bake sale is a beautiful effort. So wear that chef's hat with pride, spread the sweetness, and watch the world smile back at you!